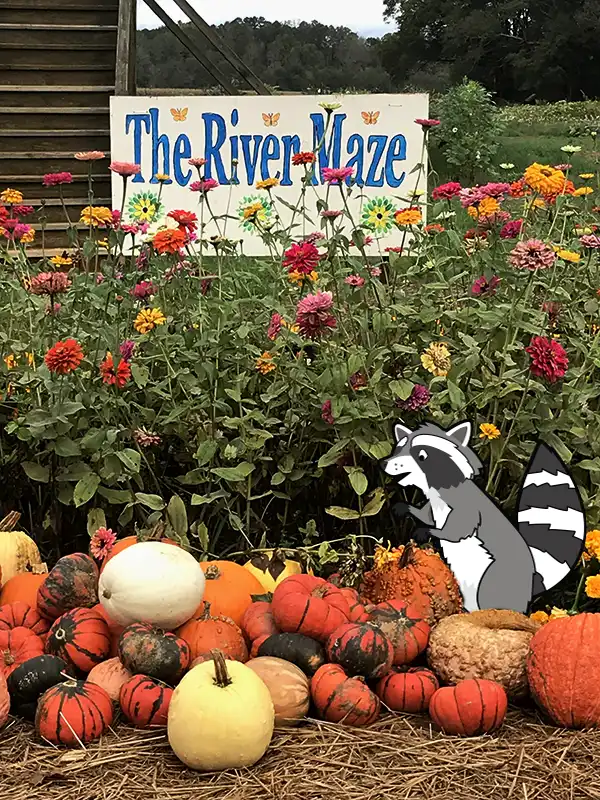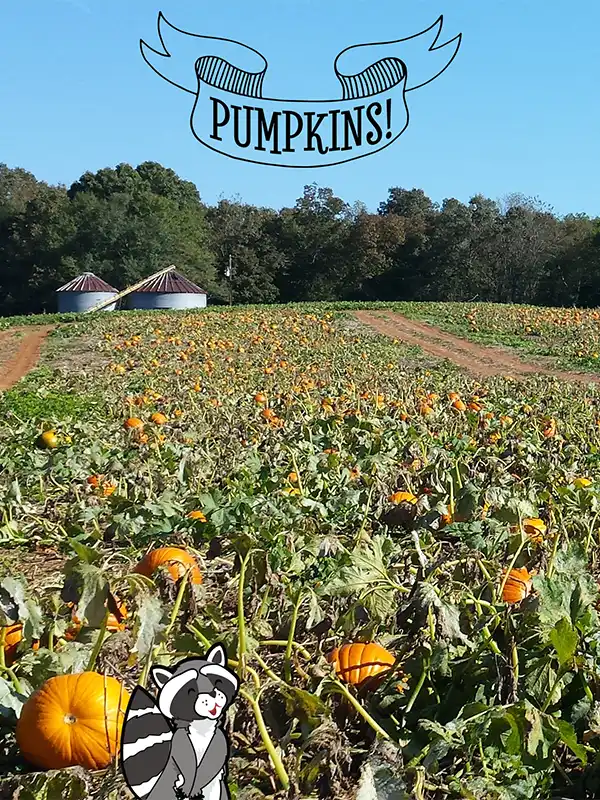 It's a Real Pumpkin Patch!
Farmer Joe has been growing pumpkins in Tennessee for a very long time! His pumpkin patch at the River Maze has 80+ varieties of pumpkins — that's a lot, folks! We have pumpkins for making pies and pumpkins for carving eyes — and pumpkins of all different colors, sizes and shapes.
This is only about two dozen of the varieties we grow — take a look! Click on any one of the images to open a slideshow. Enjoy!
Pumpkins are not included in Farm Admission (or) Farm+Maze Admission. Pumpkins are sold by size and measured in the field. Pay at the Pumpkin Tent upon departure. We take cash or credit cards for pumpkin purchases.