Learning is fun on the Farm
Educational field trips to Ocoee Valley Farm are an unforgettable outdoor learning adventure. Students will enjoy hayrides, farm games and activities — plus the corn maze and pumpkin patch! Bring picnics to enjoy at the pavilion or down by the Ocoee River.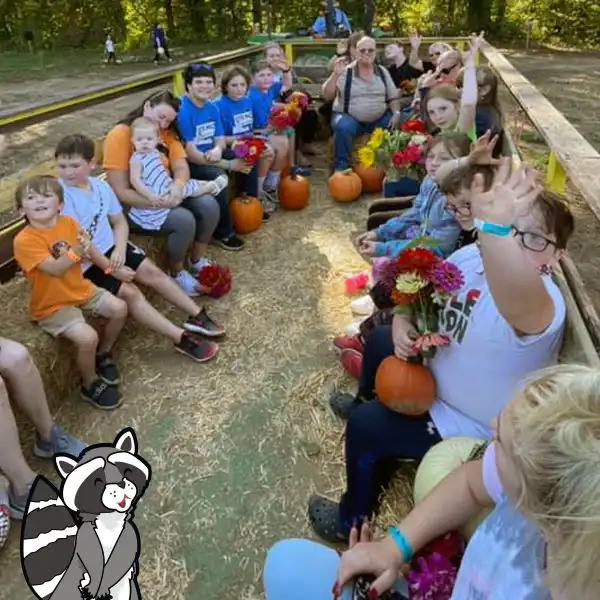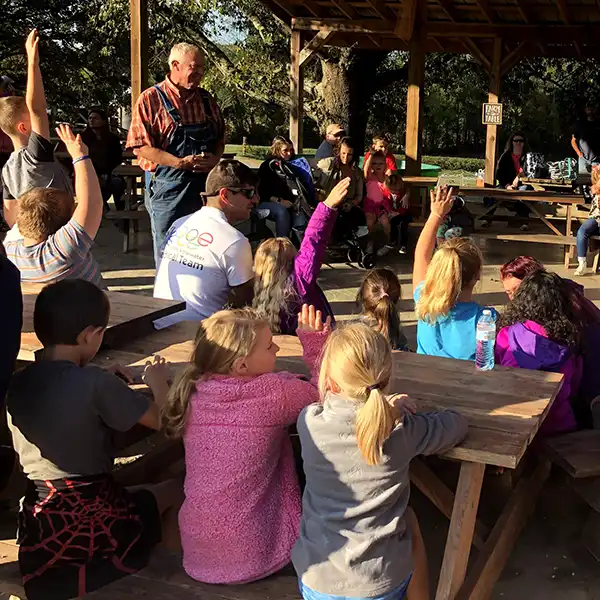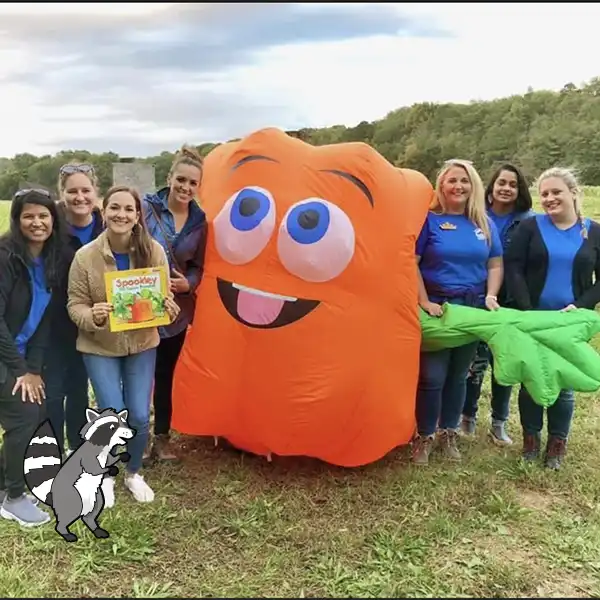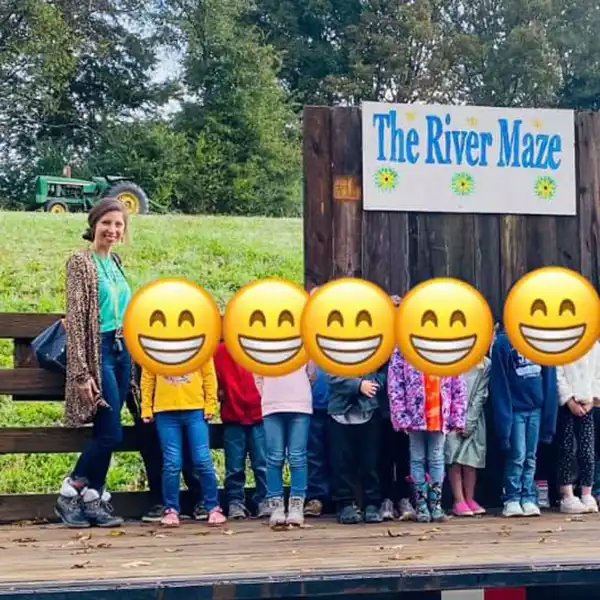 Fall Field Trips | September 25 – October 31, 2023
Monday through Friday by reservation only. Times: 9:15am, 9:45am or 10:15am
Farm Adventure: $10 per student, parent or sibling (3+) includes all activities but the corn maze.
A-MAZEing Adventure: $12 per student, parent or sibling (3+) includes all activities and the corn maze.
Teachers and bus drivers are free.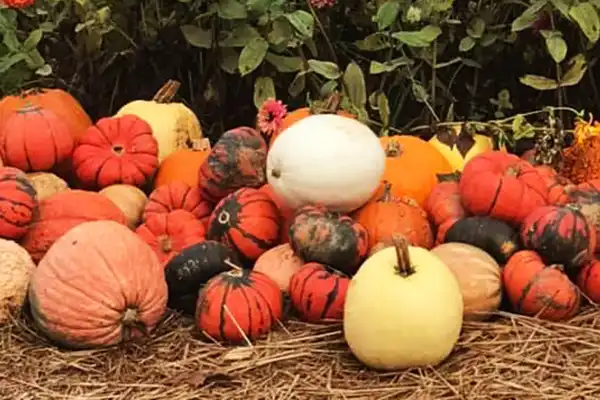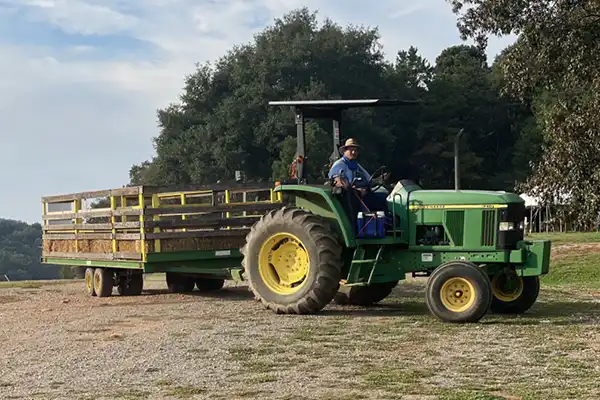 Things to Do
Enjoy the whole farm (weather permitting) on your field trip! We will have an educational session designed for your class, about corn, pumpkins and/or soybeans. Lessons are based on national standards.
Students will hunt for the perfect pumpkin in our Pumpkin Patch — and they can take that pumpkin home! Other programs can be history or geography of Tennessee, hayride to the Fairy Tale Trail, an interactive soybean maze. If you choose the option with the corn maze, students can explore 12 acres of paths in the corn!
We also feature Spookley, the Square Pumpkin. He teaches lessons on tolerance and kindness, and he is the national symbol for the campaign against bullying in schools.
Good to Know …
Be sure you know how long it takes to get to the farm. We don't want you to miss your first activity.
Please make us aware of any special needs your students may have when scheduling the field trip.
Please make us aware of any allergies your students may have.
All tours must be paid in full upon arrival. Please plan ahead for purchase orders. Money from parents, guests, or other children should be collected before coming.
Personal, school, and PTO checks are acceptable. Please make checks payable to "The River Maze".
Reservation Policies
We like for adventures to be scheduled at least one week in advance.
Rain Dates: Please call. The land drains well, so rain the night before does not necessarily mean we cancel tours.
Cancellation: Please call at least 24 hours in advance of your scheduled adventure.
Phone:  423-650-7222 (Joe) | 423-650-7224 (Dianne)