Eat at the Corn-Fused Café
Fresh air and fun will make you hungry at the River Maze, and we can fix that at the café! Meals, burgers, snacks, drinks and desserts — even specials for the kiddos. Grab some goodies to enjoy at a campfire with friends!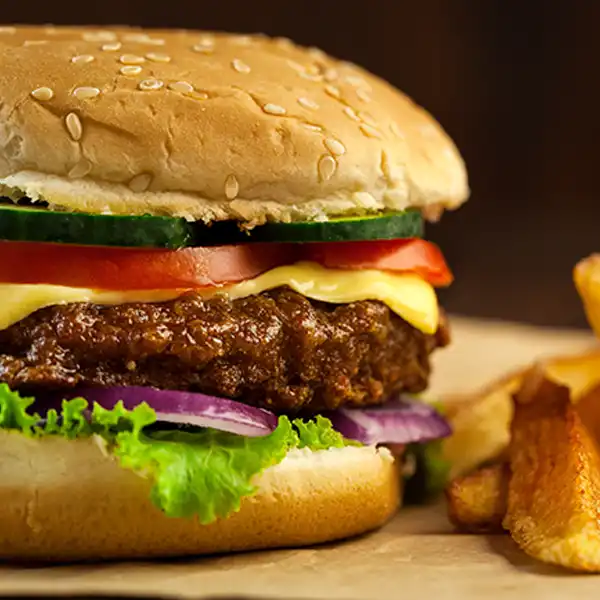 Burger Joe
Black Angus beef burgers grilled up fresh and served with a side. Cheeseburger, bacon cheeseburger or mac-n-cheese burger!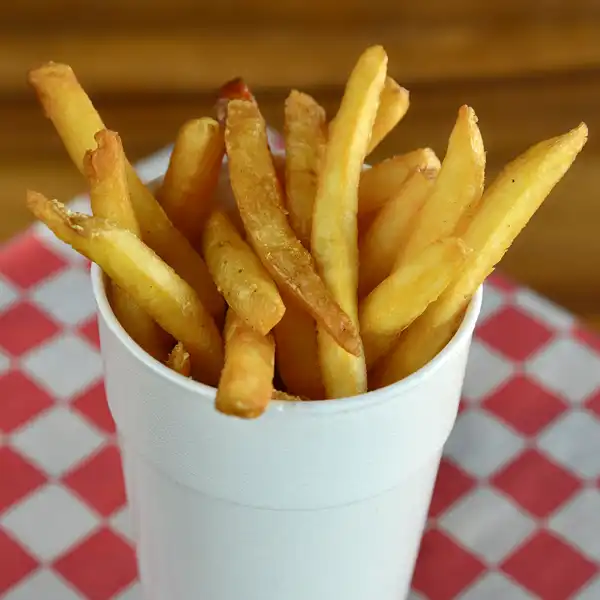 Plates
BBQ pork sandwich topped with slaw, pickles and sauce. Chicken tenders with slaw and pickles. Served with one side.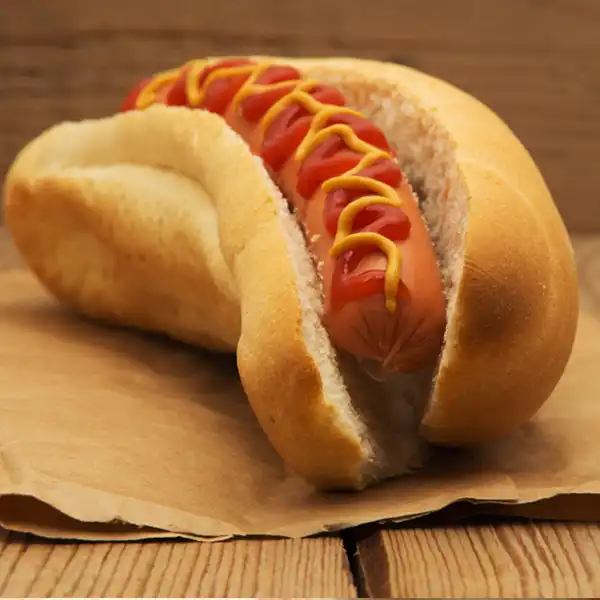 To Snack On
Fried corn nuggets, mozzarella sticks, and nachos — with cheese, chili or BBQ. Chili-cheese Frito wrap, chicken tender wrap, BBQ nacho salad.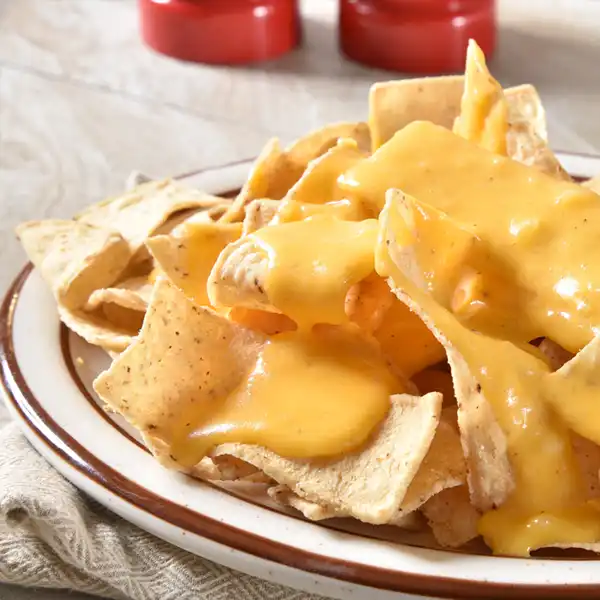 Farmdogs
Regular hotdog, slaw hotdog, chili/cheese hotdog … or a loaded farm dog with it all! These just beg to be eaten around a campfire!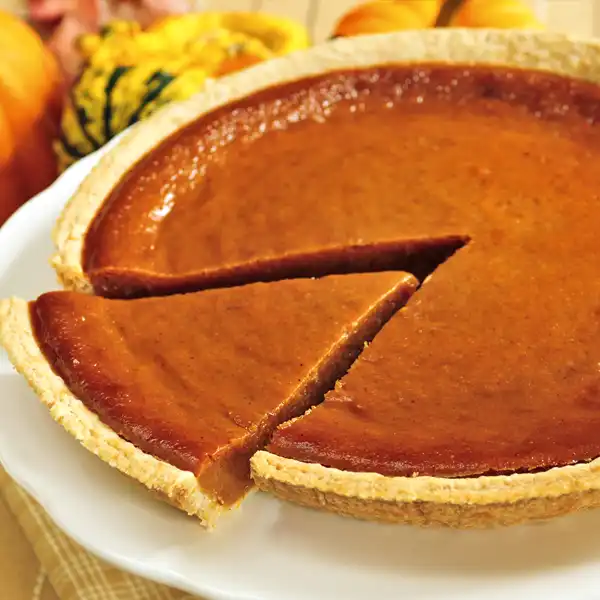 Sides & Extras
Slaw, fries, mac-n-cheese, cup or bowl of chili (ask for onions/crackers). Big pickle. Assorted chips.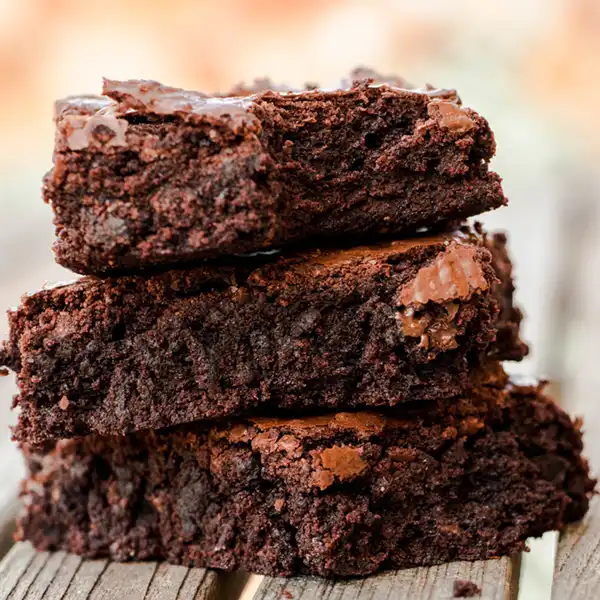 Sweet stuff
Fresh baked cookies, assorted candies, brownies, pumpkin pie or pumpkin muffins, apple pie and apple turnover. Yum!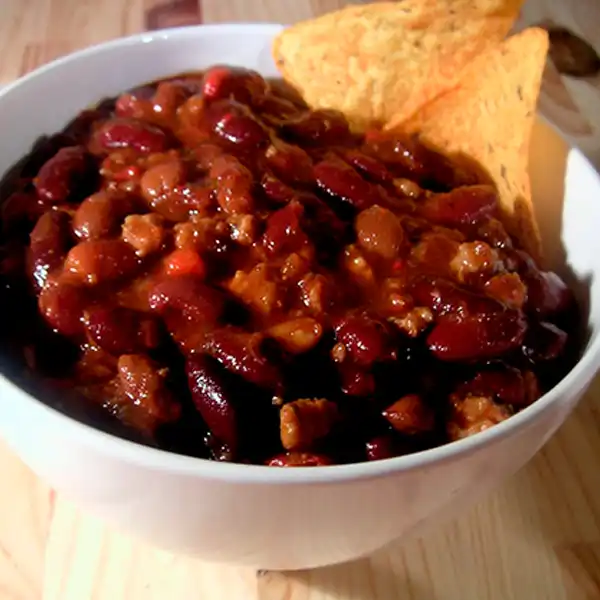 For the Kiddos
Little meals of mac-n-cheese, hotdog, hamburger or chicken tenders. Sides: Goldfish, big pickle, juice box, applesauce and more!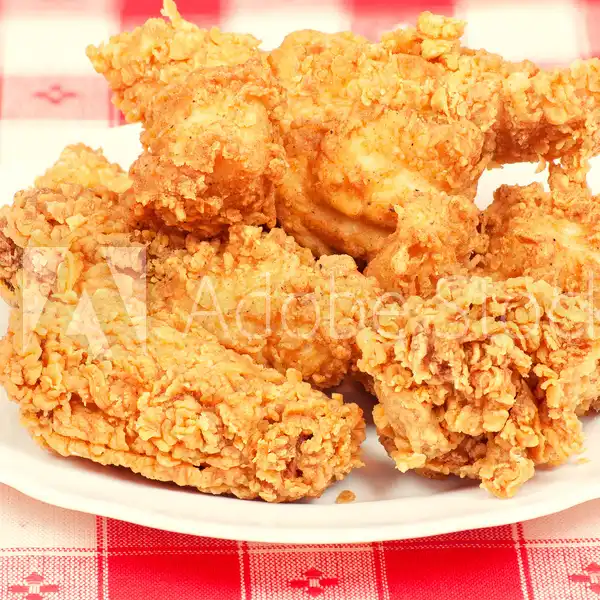 Drinks
We have bottled water, cups of ice, juice box/pouch, bottled colas, sports drinks, lemonade, sweet or unsweet tea, hot cider, coffee and cocoa. Enjoy a dollop of whipped topping or caramel to any hot drink!